What To Do Once HUD Accepts Your Offer.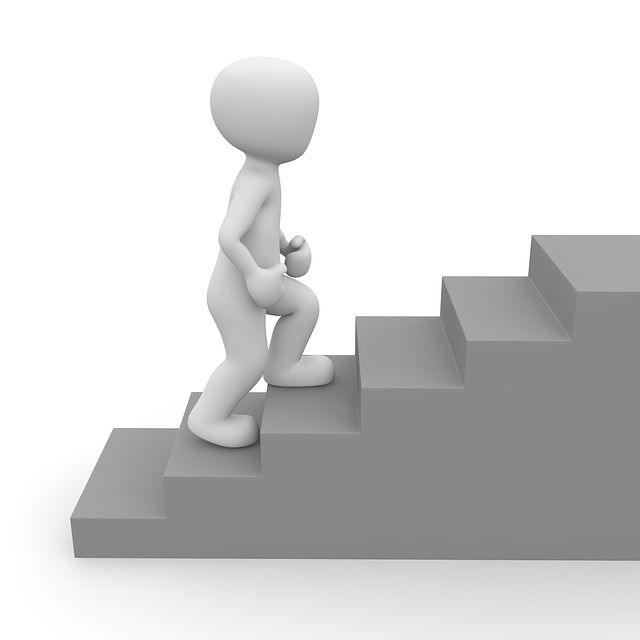 The next step in successfully purchasing a HUD home is to get a home inspection. Home inspections are optional, but it is always in your best interest to get a home inspection. A home inspection will tell you about the condition of the physical structure, the mechanical systems, and construction of a home. It aids in identifying the age of major structures/ systems and it gives you an idea of how much longer you can expect them to last. It will identify items that may need to be repaired or replaced. Although an inspection may find issues with the home, HUD homes are sold strictly as-is meaning that no repairs will be made to the home.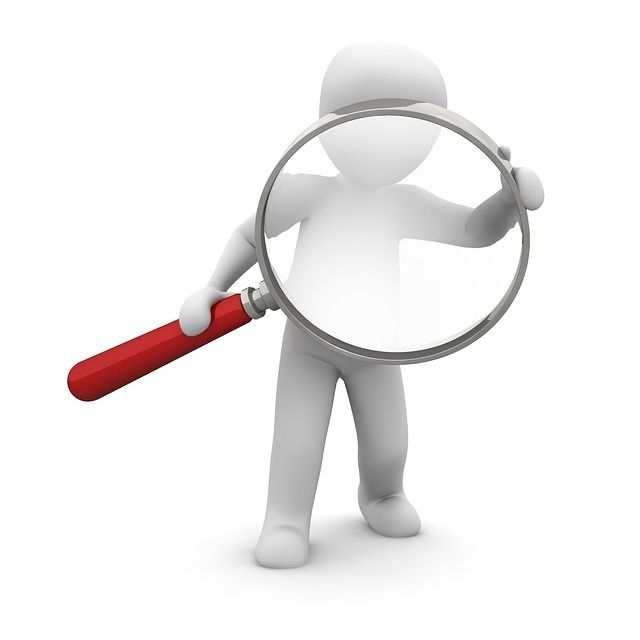 When buying a HUD home, your home inspection will need to be completed within 15 days of ratification. Home inspections on a HUD home are the responsibility of the purchaser to set up and pay for, including any cost associated with activating the utilities.
In order to turn on utilities for your home inspection, you will need to contact the field service manager and submit a form requesting to activate utilities. The contact information for the field service manager is found under the Agent tab of the property on Hudhomestore.com. Once you have the approval to turn on utilities, contact your local utility providers to have the necessary utilities activated for up to 72 hours. Your agent will need to be present during utility activation and during the home inspection. As the purchaser, you are responsible for ensuring that no damage is done to the property by activating the utilities or during the home inspection. Once your home inspection is complete, have the utilities turned off. Your agent should notify the field service manager to re-winterize the property.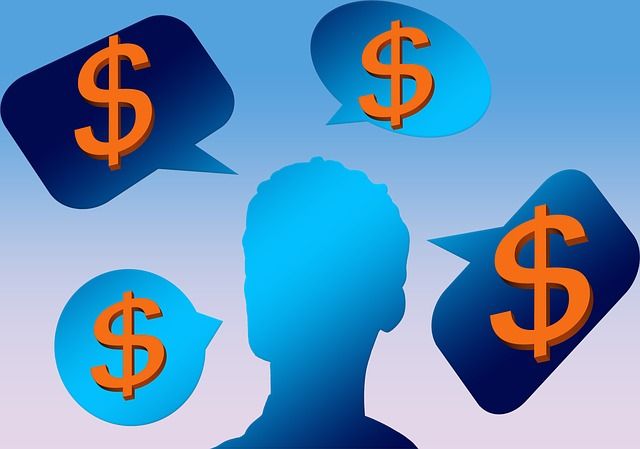 If you are obtaining a mortgage to purchase your HUD home, then an appraisal will be required by your lender. The appraisal must be completed during the 48 hours that utilities are active. An appraisal is different from a home inspection because determines the market value of the property; whereas, the inspection determines the condition of the property. The appraisal is also paid for by the buyer.
Remember, though, your home inspection report may suggest repairs and the appraisal may contain items that must be repaired, HUD does not do any repairs. HUD homes are sold strictly as is with all defects.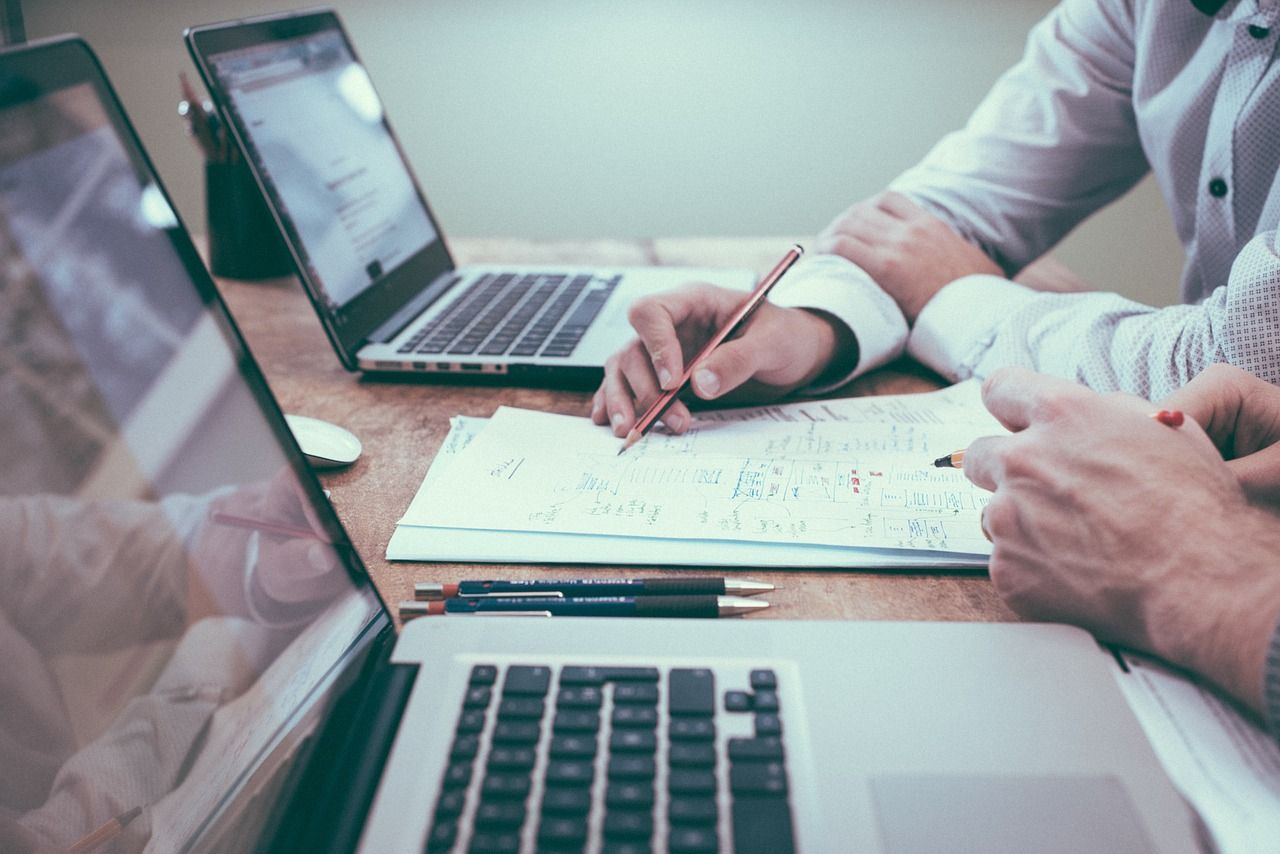 Three days before your closing date, your lender will send you a closing disclosure. The closing disclosure will give you all the details of your mortgage, tell you what items you will need to pay for at closing, and how much money you will need to bring to the table to cover closing cost and/or a down payment. You can view a sample of the closing disclosure here:
https://www.consumerfinance.gov/owning-a-home/closing-disclosure/
Just before closing (within 24 hours) you will need to do a final walk through inspection. The walk through inspection is your last opportunity to make sure that the home is in relatively the same condition as when you first saw it. If you find that anything has been damaged since your property inspection, then report it to the Asset manager immediately.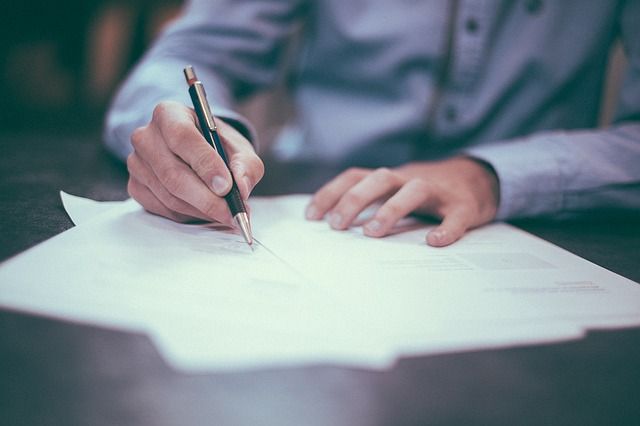 Before closing, you should be in contact with your buyer selected closing agent. Make sure they have received all the necessary documents from you, your agent, your lender, and the asset manager that will be required to close. When you arrive at closing you will need to bring proof of homeowner's insurance for your new home, your ID, a copy of your contract, and closing disclosure. You will have several documents to sign. If you do not understand something, be sure to ask questions. Once all the closing documents are signed and funds are wired over to HUD, your deed will be recorded with the local municipality.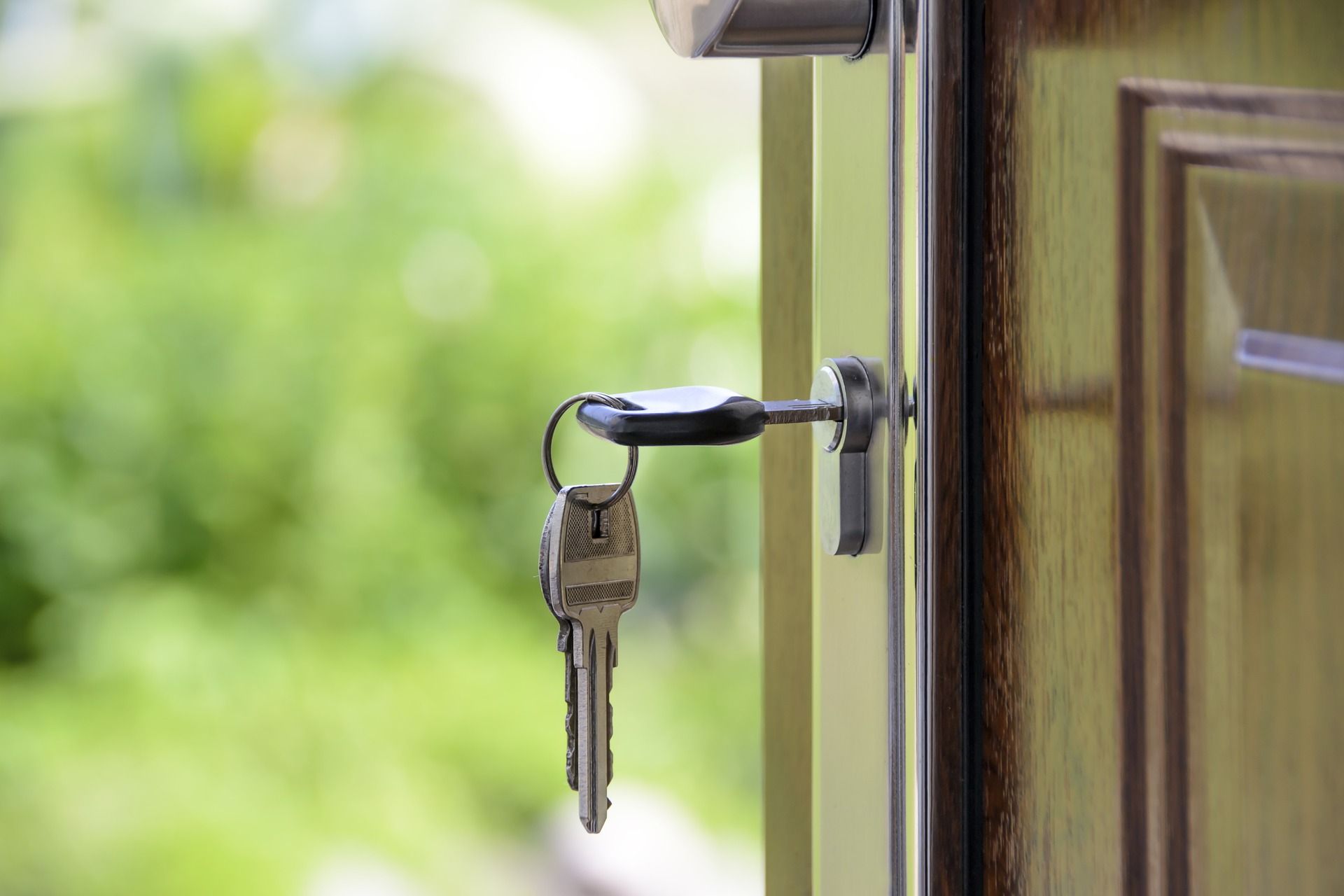 HUD doesn't provide a key to buyers at closing so be sure to have a locksmith scheduled to re-key your new home after the closing is complete. Congratulations, you have just bought a HUD home!
PS. Don't forget to check out our tips for submitting your offer to HUD or give us a call if you have questions.