Top 5 Events in Hampton Roads This Weekend!
2016 Butterfly Festival
Norfolk Botanical Gardens
6700 Azalea Garden Road
Norfolk, VA 23518
July 16, 2016 10 am
Learn about butterflies in our local area while enjoying food, entertainment, demonstrations, crafts, gardening workshops, face painting, and an aerial silks performance by Caroline Emma Diaz. There will also be butterfly friendly plants for sale, to help you get started making your own butterfly garden. For more information click here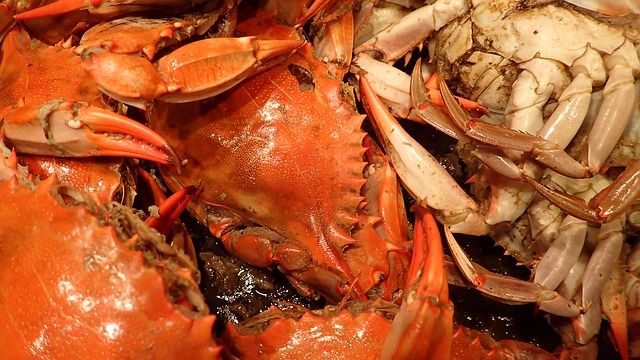 25th annual Ocean View Crab & Seafood Feast
Ocean View Beach Park, Norfolk
July 16, 2016 12 pm to 7pm
Come out and enjoy live music provided by the ban HOT CAKES & DJ Steve Duke. Enjoy a day with friends, family, food and fun with the smell of salt and seafood in the air at Ocean View Park.
Admission is free and open to the public. Food will be reasonably priced and includes everything from fresh steamed crabs, crab cakes, soft-shell crabs, clam strips, shrimp, hot sausage and hot dogs for the kids. A selection of beverages will please all ages.
This event is made possible by the Ocean View Fraternal Five Organizations and volunteers which consist of members from each of the fraternal organizations
Norfolk Waterfront Jazz Festival
Norfolk Scope on Friday and Town Point Park on Saturday
July 15th & 16th 5 pm to 11pm
Hampton Roads' longest running outdoor Jazz Festival returns for two nights along the Downtown Norfolk Waterfront. On a warm summer evening, chill to the legendary sounds of top national Smooth Jazz and R & B recording artists. This popular festival features a variety of seating and ticket options including the New Journal and Guide VIP Club, reserved seating, designated tent areas, festival lawn seating, fine foods and beverages, plus a festival marketplace with crafts, retail items, and more. For more information click here.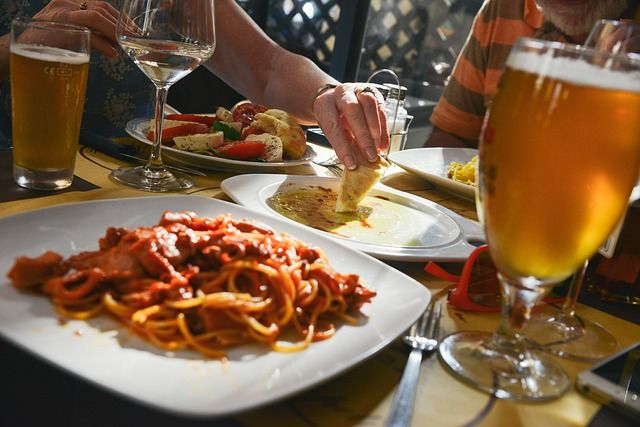 Red, White & Brew Festival
Virginia Beach Sportsplex
2181 Landstown Road Virginia Beach, VA 23456
Saturday July 16, 2016 1pm-9pm
On Saturday, July 16th, Drink the District presents Red, White & Brew Beer and Wine Festival. Pre-sale tickets available online now. Participants will have access to 100+ American beers and wines while enjoying Virginia Beach's best food trucks, vendors, lawn games and live entertainment. With two 3-hour sessions to choose from, participants can celebrate from noon until night! For more information Click here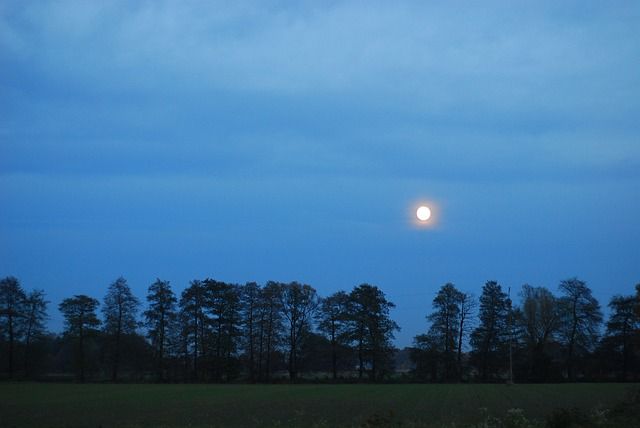 Night Hike
First Landing State Park, Va Beach 23451
Saturday July 16th 8:30 pm
Join park interpreters for an experience in the dark without the aid of a flashlight. Discover sensory awareness and nocturnal animals as you complete a few fun activities while venturing among the swamps and forests of the park at night.
For more information click here or call 757-412-2300
***Bonus tip*** 253 Local Open Houses
There are over 250 open houses being held this weekend in Virginia Beach, Norfolk, and Chesapeake this weekend. And if you can't make the open house times, just give us a call!