The Top Ocean Front Properties in Hampton Roads
Imagine waking up to the sound of waves lapping on the sand or taking your first sip of coffee while watching the sunrise over the ocean. What are you waiting for? We have ocean front views with your name written all over them.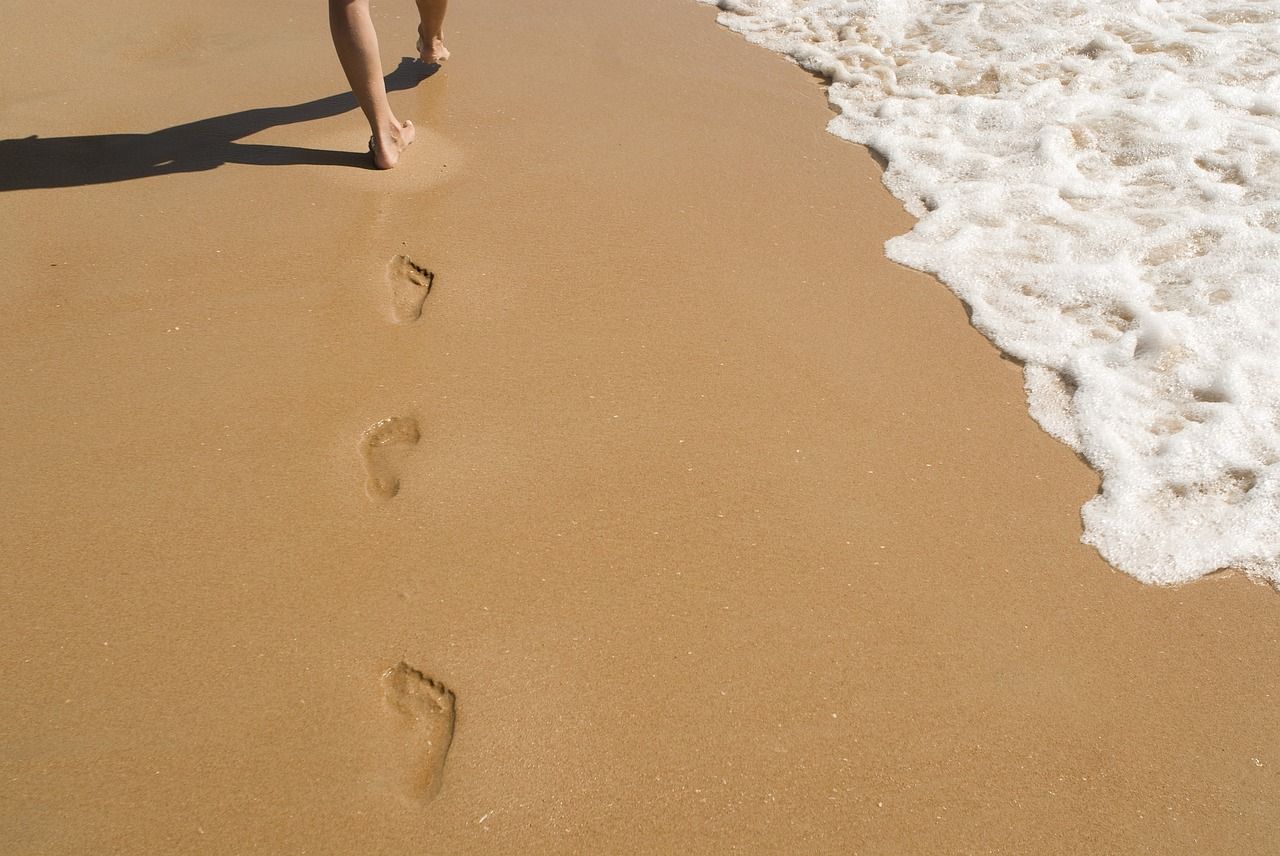 If you're ready to feel the sand beneath your toes, give us a call today at 757-652-6655 or 757-748-4087 to schedule an appointment to see these magnificent waterfront properties.
| | | |
| --- | --- | --- |
| | $1,599,000 | WILLOUGHBY BEACH |
| | $2,400,000 | EAST BEACH |
| | $569,000 | OCEAN PARK |
| | $88,000 | NORTH END VA. BEACH |
| | $179,900 | NORTH END VA. BEACH |
| | $238,000 | HARBOUR POINT |
| | $329,000 | OCEANS CONDOMINIUM |
| | $338,000 | OCEANS CONDOMINIUM |
| | $345,000 | NORTH END VA. BEACH |
| | $345,000 | NORTH END VA. BEACH |
| | $349,000 | NORTH END VA. BEACH |
| | $350,000 | OCEAN WAY CONDOMINIUM |
| | $350,000 | NORTH END VA. BEACH |
| | $365,000 | NORTH END VA. BEACH |
| | $369,000 | DOLPHIN RUN CONDOMINIUM |
| | $369,900 | NORTH END VA. BEACH |
| | $375,000 | NORTH END VA. BEACH |
| | $379,500 | OCEAN WAY CONDOMINIUM |
| | $384,900 | LYNNHAVEN SHORES |
| | $399,900 | OCEAN WAY CONDOMINIUM |
| | $399,900 | NORTH END VA. BEACH |
| | $399,900 | DOLPHIN RUN CONDOMINIUM |
| | $424,900 | NORTH END VA. BEACH |
| | $450,000 | OCEANS CONDOMINIUM |
| | $450,000 | NORTH END VA. BEACH |
| | $450,000 | OCEANS CONDOMINIUM |
| | $475,000 | OCEANS CONDOMINIUM |
| | $525,000 | LYNNHAVEN COLONY |
| | $549,000 | OCEANS CONDOMINIUM |
| | $600,000 | OCEANS CONDOMINIUM |
| | $620,000 | OCEANS CONDOMINIUM |
| | $625,000 | OCEAN WAY CONDOMINIUM |
| | $699,000 | NORTH END VA. BEACH |
| | $719,900 | MARINERS MARK |
| | $875,000 | NORTH END VA. BEACH |
| | $1,095,000 | BEACH BOROUGH |
| | $1,100,000 | BEACH BOROUGH |
| | $1,599,000 | NORTH END VA. BEACH |
| | $1,650,000 | NORTH END VA. BEACH |
| | $1,675,000 | NORTH END VA. BEACH |
| | $1,750,000 | GREAT NECK POINT |
| | $1,900,000 | CROATAN |
| | $1,950,000 | NORTH END VA. BEACH |
| | $2,000,000 | CROATAN |
| | $2,150,000 | CROATAN |
| | $2,199,900 | NORTH END VA. BEACH |
| | $2,225,000 | CROATAN |
| | $2,295,000 | NORTH END VA. BEACH |
| | $2,300,000 | NORTH END VA. BEACH |
| | $2,300,000 | CROATAN |
| | $2,495,000 | NORTH END VA. BEACH |
| | $2,750,000 | CROATAN |
| | $2,800,000 | NORTH END VA. BEACH |
| | $2,900,000 | NORTH END VA. BEACH |
| | $3,250,000 | CROATAN |
| | $4,250,000 | NORTH END VA. BEACH |
| | $4,300,000 | NORTH END VA. BEACH |
| | $4,300,000 | NORTH END VA. BEACH |
| | $5,750,000 | NORTH END VA. BEACH |
| | $314,900 | SANDBRIDGE BEACH |
| | $315,000 | SANDBRIDGE BEACH |
| | $319,900 | SANDBRIDGE BEACH |
| | $332,900 | SANDBRIDGE BEACH |
| | $349,000 | SANDBRIDGE BEACH |
| | $389,000 | SANDBRIDGE BEACH |
| | $399,000 | SANDBRIDGE BEACH |
| | $399,900 | SANDBRIDGE BEACH |
| | $415,000 | SANDBRIDGE BEACH |
| | $429,000 | SANDBRIDGE BEACH |
| | $435,500 | SANDBRIDGE BEACH |
| | $438,000 | SANDBRIDGE BEACH |
| | $449,000 | SANDBRIDGE BEACH |
| | $490,000 | SANDBRIDGE BEACH |
| | $505,000 | SANDBRIDGE BEACH |
| | $519,000 | SANDBRIDGE BEACH |
| | $520,000 | SANDBRIDGE BEACH |
| | $539,999 | SANDBRIDGE BEACH |
| | $559,900 | SANDBRIDGE BEACH |
| | $599,000 | SANDBRIDGE BEACH |
| | $599,000 | SANDBRIDGE BEACH |
| | $619,000 | SANDBRIDGE BEACH |
| | $625,000 | SANDBRIDGE BEACH |
| | $629,500 | SANDBRIDGE BEACH |
| | $662,000 | SANDBRIDGE BEACH |
| OCEANFRONT 3/2 AT SANCTUARY! ABSOLUTELY BREATHTAKING BEACH AND ATLANTIC VIEWS! BEAUTIFULLY... | $689,000 | SANDBRIDGE BEACH |
| | $699,000 | SANDBRIDGE BEACH |
| | $725,000 | SANDBRIDGE BEACH |
| | $725,000 | SANDBRIDGE BEACH |
| | $749,000 | SANDBRIDGE BEACH |
| | $749,900 | SANDBRIDGE BEACH |
| | $800,000 | SANDBRIDGE BEACH |
| | $944,500 | SANDBRIDGE BEACH |
| | $950,000 | SANDBRIDGE BEACH |
| | $959,000 | SANDBRIDGE BEACH |
| | $975,000 | SANDBRIDGE BEACH |
| | $1,095,000 | SANDBRIDGE BEACH |
| | $1,150,000 | SANDBRIDGE BEACH |
| | $1,395,000 | SANDBRIDGE BEACH |
| | $1,399,000 | SANDBRIDGE BEACH |
| | $1,830,000 | SANDBRIDGE BEACH |
| | $1,899,900 | SANDBRIDGE BEACH |
| | $199,000 | CANTAMAR |
| | $597,500 | GRANDVIEW |
| | $205,000 | MILL POINT |