Does biting into a sweet juicy strawberry sounds like the perfect start to a beautiful weekend? Then you don't want to miss the 33rd annual Strawberry Festival in the Pungo section of Virginia Beach.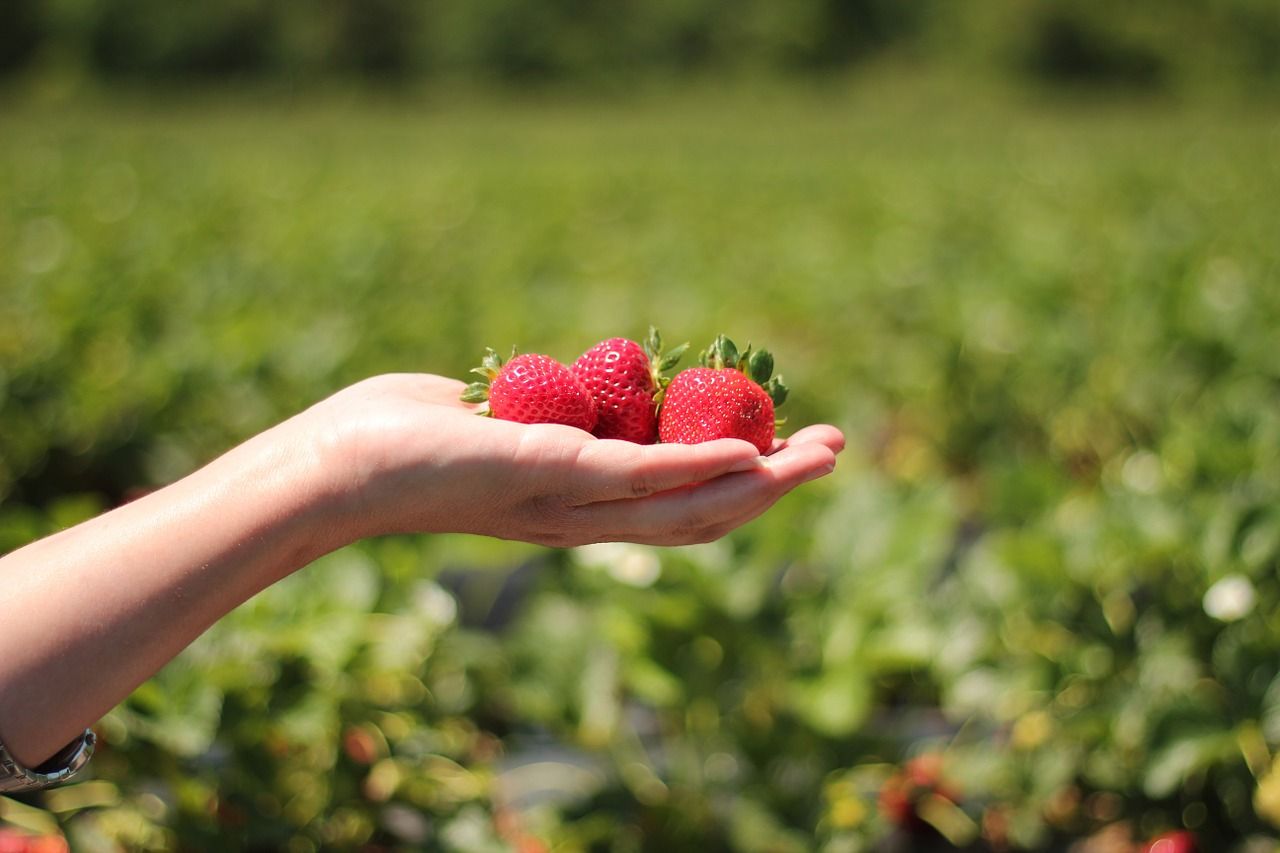 The festival kicks-off Friday, May 27th and runs through Sunday, May 29th.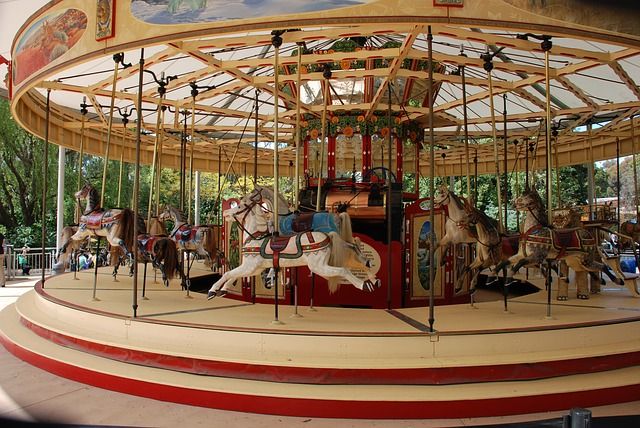 The theme for this year is "The Perfect start to summer" and with fun activities for everyone, it promises to be a great way to start your summer fun. There will be a parade, carnival rides, pie eating contest, food vendors, live music/ performances, arts and crafts, and of course, plenty of strawberry picking.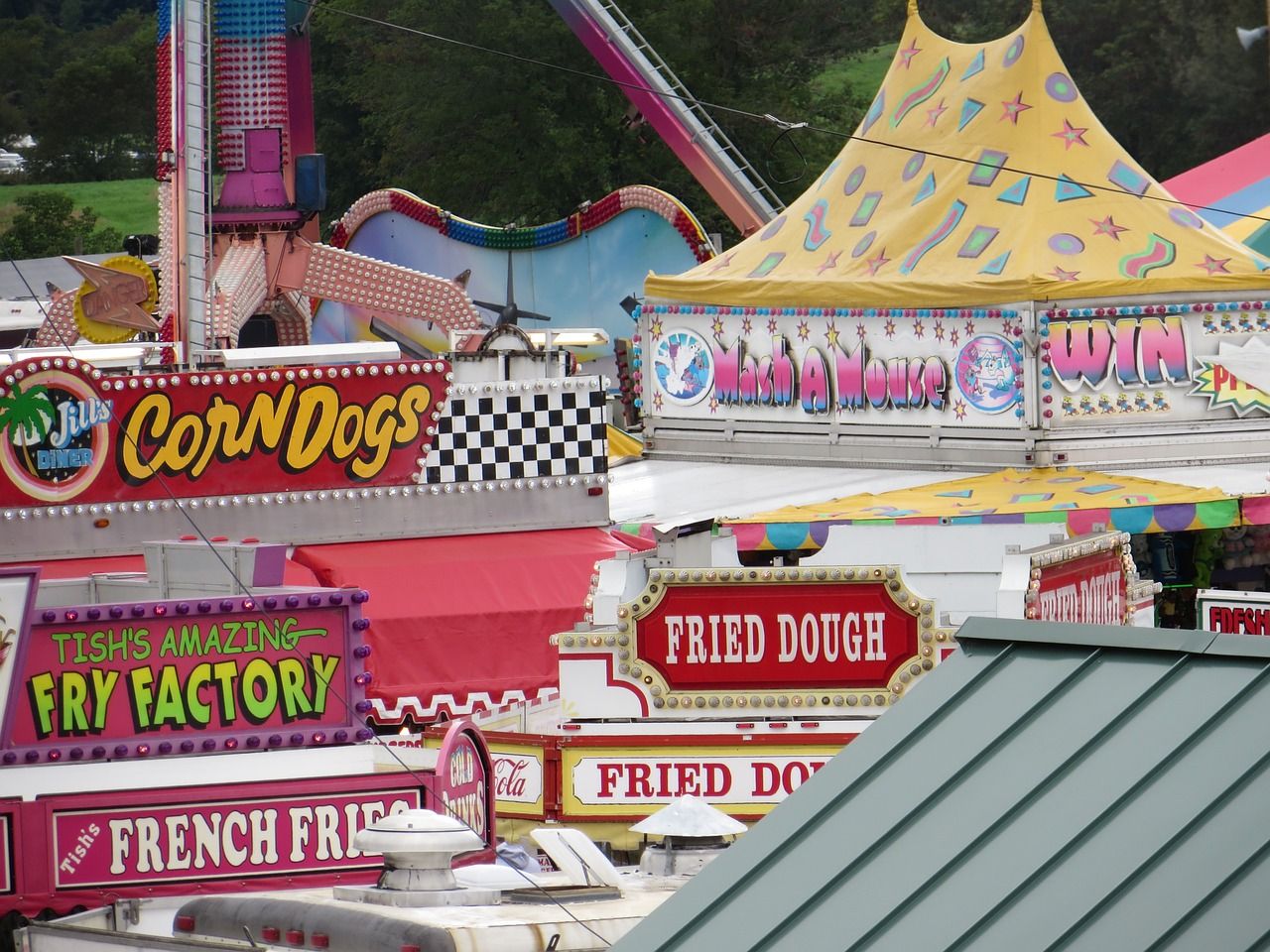 Visit the festival's website for more info: https://pungostrawberryfestival.info/
While you're visiting Pungo; give us a call at 757-652-6655 or 7575-748-4087, to view some of these great homes for sale:
| | |
| --- | --- |
| | $750,000 |
| | $1,995,000 |
| | $449,000 |
| | $275,000 |
| | $749,900 |
| | $1,150,000 |
| | $970,000 |
| | $374,900 |
| | $495,000 |
| | $450,000 |
| | $357,200 |
| | $1,150,000 |
| | $595,000 |
| | $204,999 |
| | $389,900 |
| | $429,900 |
| | $2,750,000 |
| | $306,900 |
| | $1,150,000 |
| | $959,000 |
| | $399,500 |
| | $354,900 |
| | $589,900 |
| | $998,500 |
| | $887,000 |