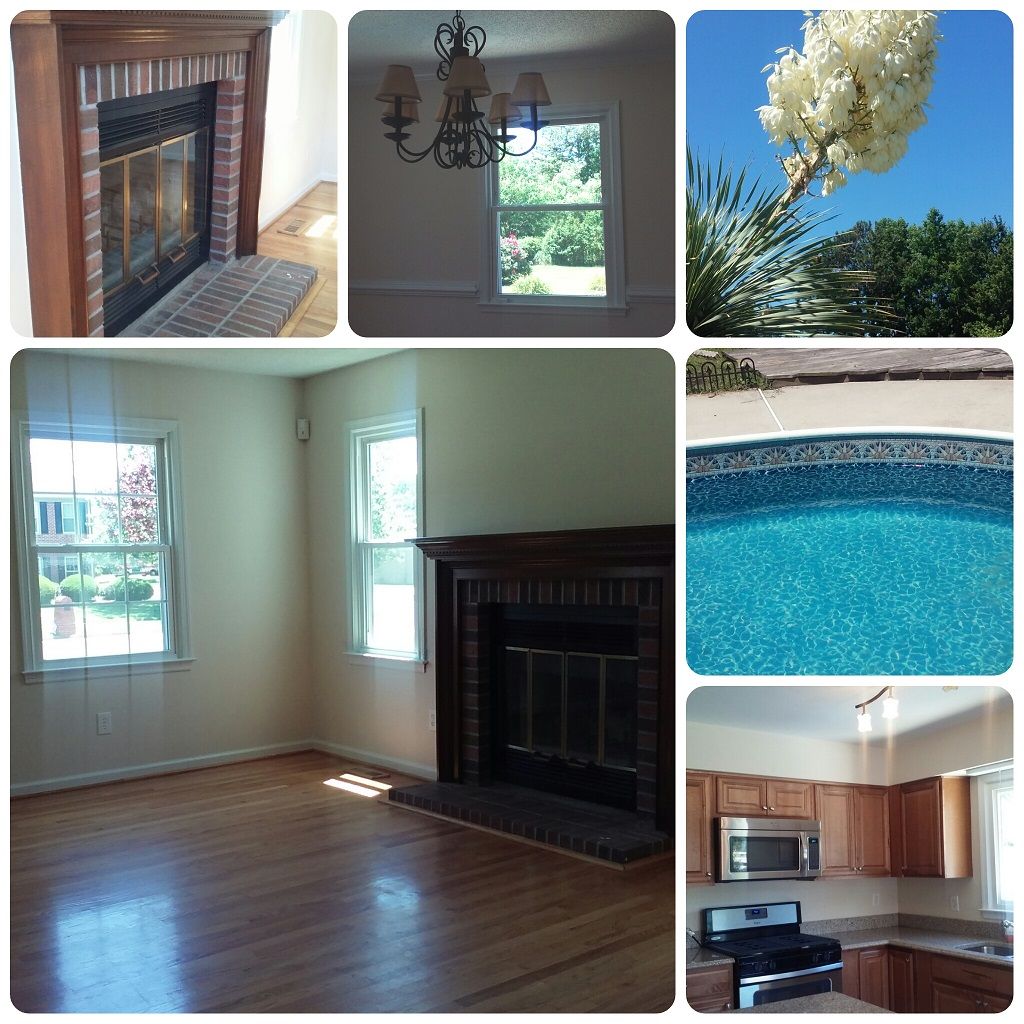 2233 Huckleberry Trail, Virginia Beach, VA
Saturday July 23rd from 11 am to 2 pm
This gorgeous home features 4 bedrooms 2.5 bathrooms, and is over 2000 sq ft. It has new carpet on the upper levels, hardwood floors in the living and dining room, ceramic tile in the kitchen double. There is a double room FROG, a beautiful wood burning fireplace, an updated kitchen with granite counter tops and stainless steel appliances. It also has a saltwater pool, and a large back yard.
Stop By and visit our wonderful agent Wanda Perry-Quinnie for more information or give her a call at 757-435-7170.
404 Pinewood DR, Virginia Beach, VA
Saturday July 23rd from 12 am to 2 pm
This 3 story 4 bedroom 3.5 bath home is spread out in over 3000 sq ft. This home boast an open floor plan, granite counter tops in the kitchen, customer tile work in the bathrooms, a large deck with tiki bar. The third floor of this home is open media room with a bar and views of the oceans.
Drop in and Visit Marcella Golden or call her at 757-831-3281 for more information.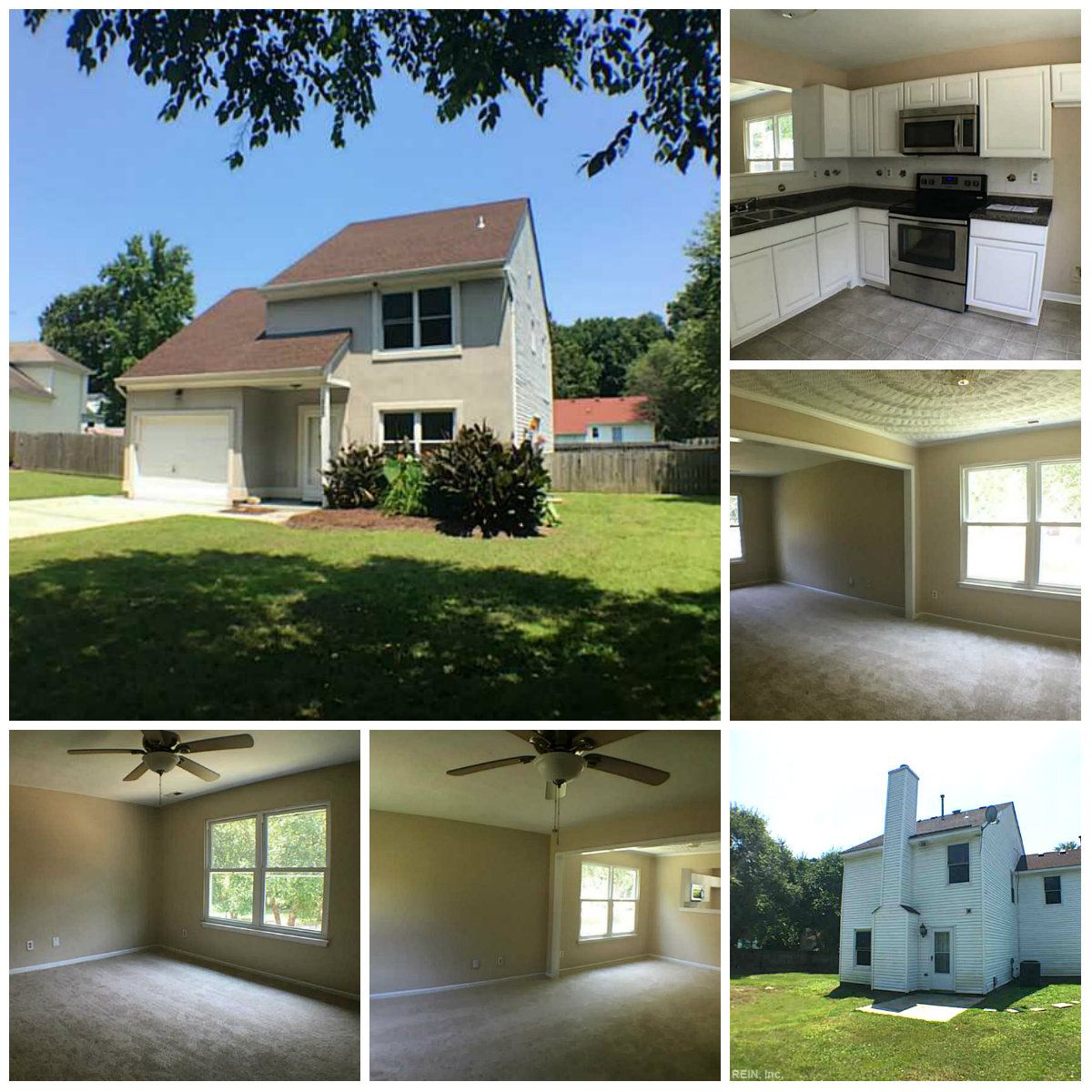 505 Thrush Ct. Virginia Beach, VA
Saturday July 23rd from 12 am to 3 pm
This 3 bedroom 2.5 bath home features an updated kitchen with stainless steel appliances, new carpet throughout, and fresh paint. There is also an attached 1 car garage , beautiful landscaping and a large backyard.
See our amazing agent Russell Bryant for more information or give him a call at 757-748-4087.