Buying a HUD home? Here's the first step.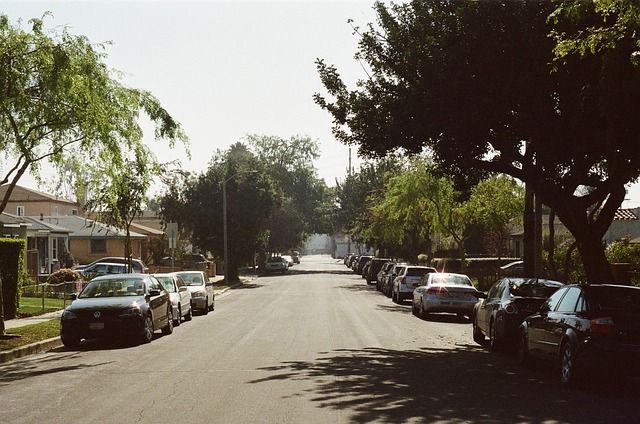 You've probably spent hours searching online and days driving all around town in search of "THE ONE". Maybe you started to doubt that you would ever find it. Maybe you had to have a tough conversation about adjusting your expectations. Maybe you started to think it would never happen for you. But then, it happens. You find it and you just know it's "THE ONE". What if "THE ONE" is a HUD home? What happens next?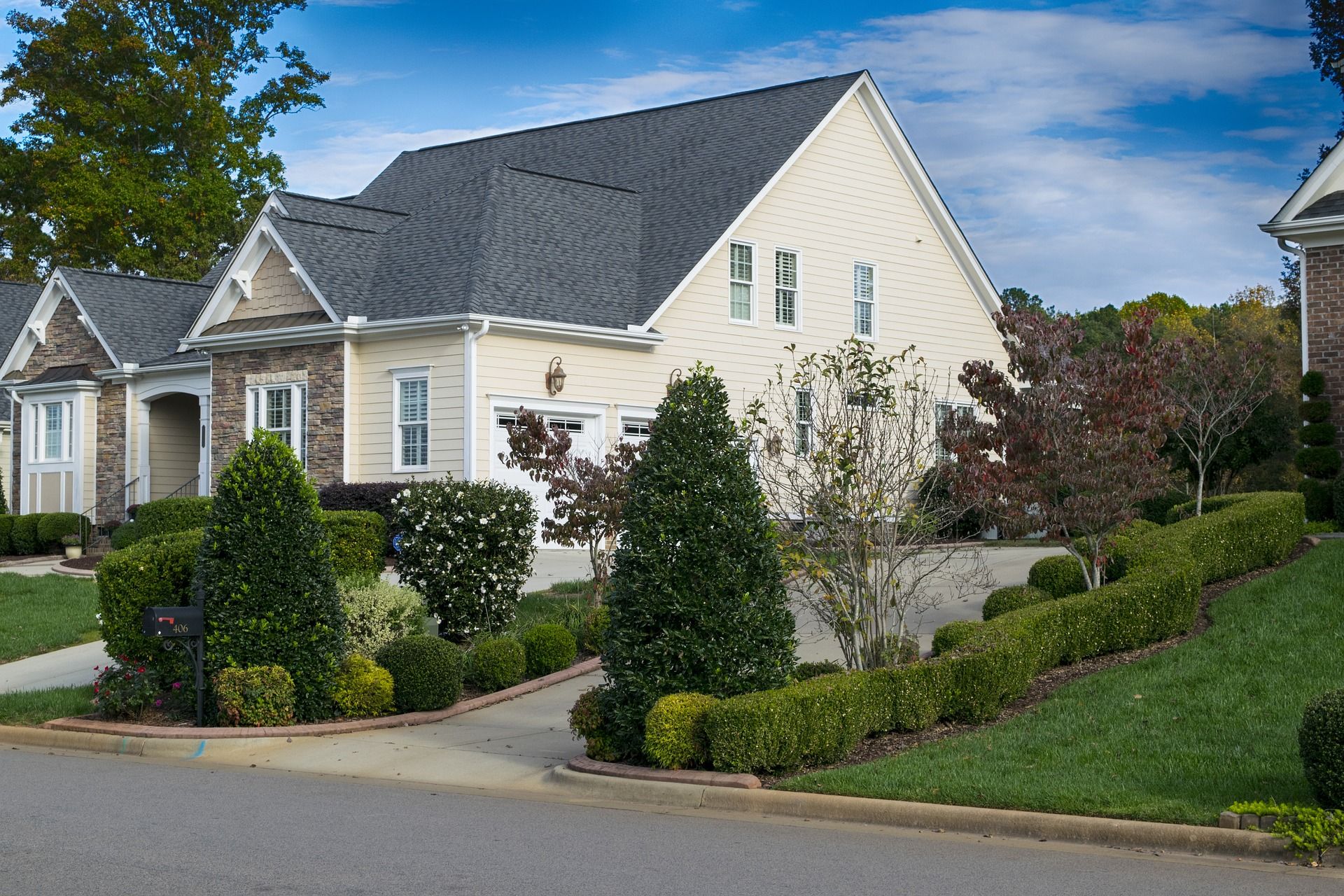 There's so much to think about and all the paperwork seems overwhelming. But don't panic! Luckily, you were smart and chose a knowledgeable HUD registered agent to guide you through the process. Here are some of the steps you and your agent will need to do to submit your offer to purchase.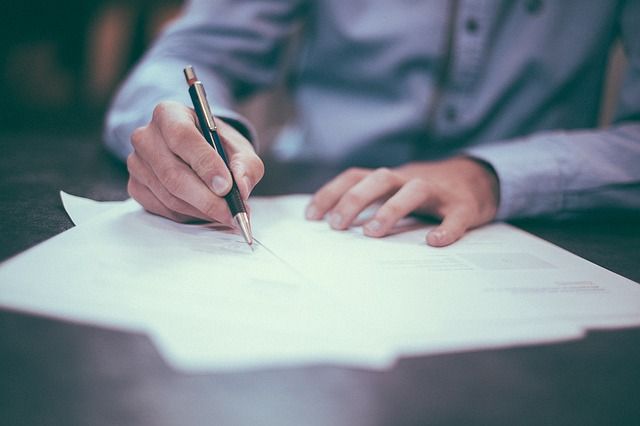 · Make sure you have a pre-qualification letter for a home loan or proof of funds.
· Fill out the contract package based on the region you are purchasing in and complete any required addendum.
· Submit your Bid for the property online.
· Give your agent an Earnest Money Deposit Check (EMD).
The first step is filling out the HUD sales contract for your region. The Hampton Roads area falls into HUD's Region 4P for the Philadelphia Home-ownership Center. The contract for this region is found at the asset manager's website Sageacq.com. Your HUD registered agent will fill out the contract electronically with you. Your offer/bid to purchase the property is initially submitted electronically and if accepted the contract package will need to be printed out, signed, and mailed to the regional office within 2 business days. Remember to read your contract carefully prior to submission. Make sure you understand all the requirements and ask question if you are uncertain about anything in the contract.
***Don't forget HUD contracts must always be signed using blue ink only***.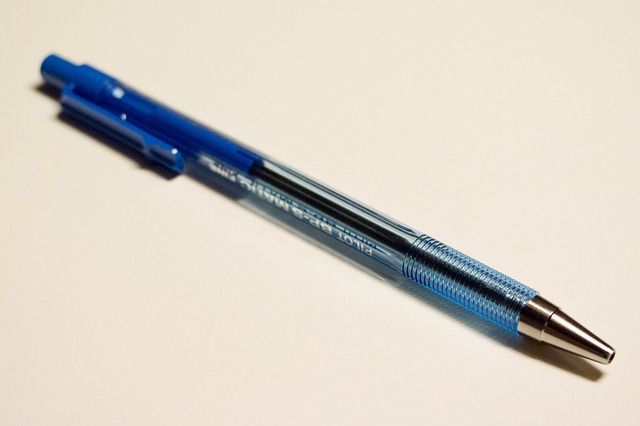 An accepted offer package must include the complete sales contract package, a copy of the earnest money deposit check, and your pre-qualification letter/proof of funds. If you have additional questions, read this helpful Guide to First Time Home Buying from Sage Acquisitions.
Stay tuned to find out what happens once your accepted contract has been submitted to HUD.