Achieving Home Ownership with HUD
Have you thought about purchasing a home but aren't sure where to start?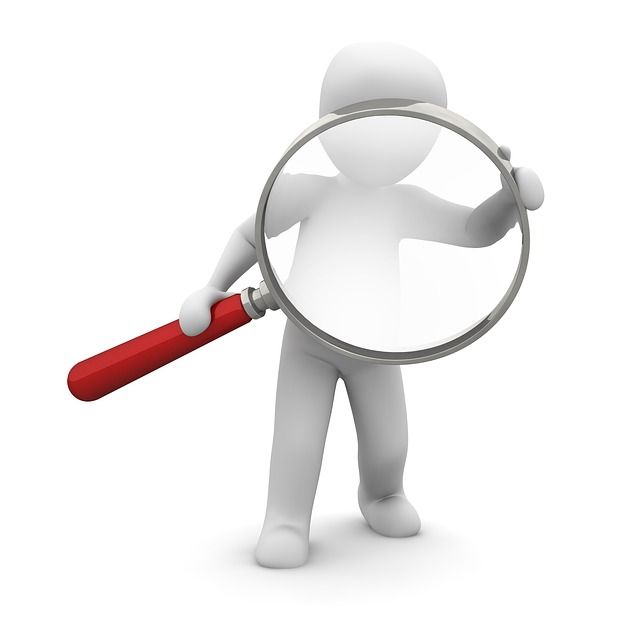 Consider starting with the U.S. Department of Housing & Urban Development, also known as HUD. HUD's main goal is to help you obtain quality affordable housing.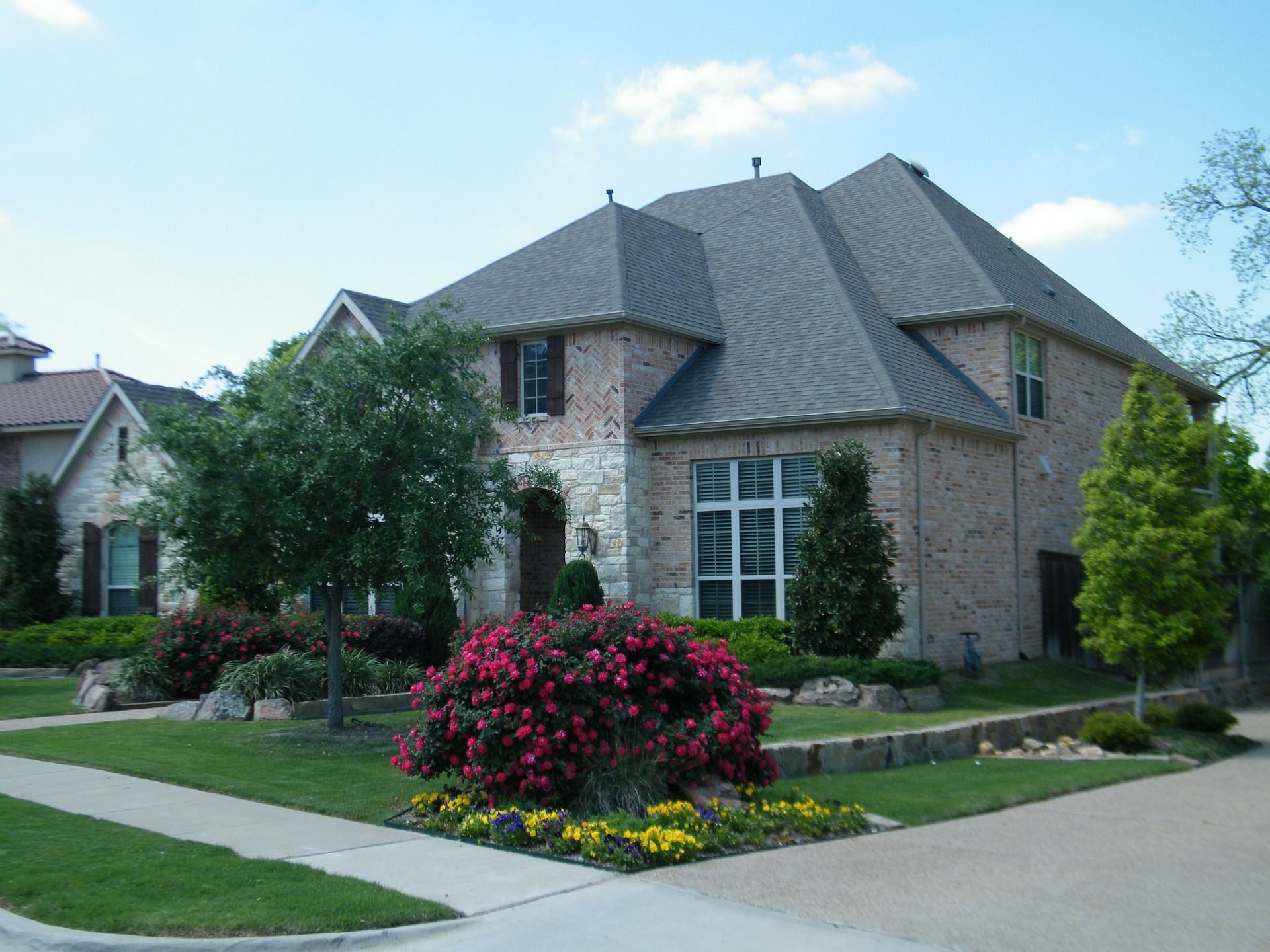 You can visit HUD's site, Hudhomestore.com, to search for properties owned by HUD all over the country.

Hudhomestore.com also provides additional tools & resources to help prepare you for the home buying process.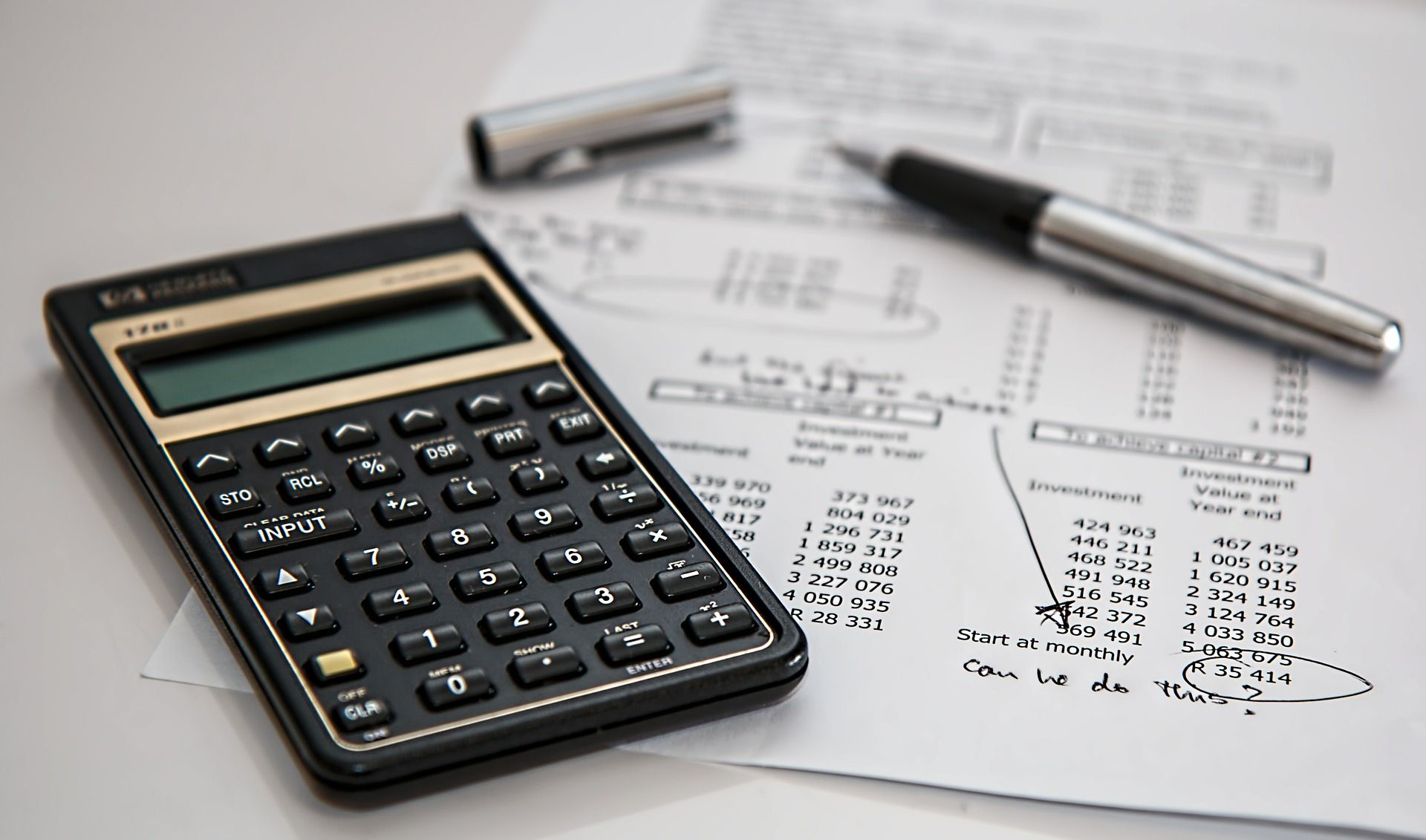 If you are just getting started or you are uncertain about the steps for purchasing a home visit the Home buying topic by clicking here. You will find resources on budgeting, finding a lender, locating an HUD-registered real estate agent, as well as information on how the process works.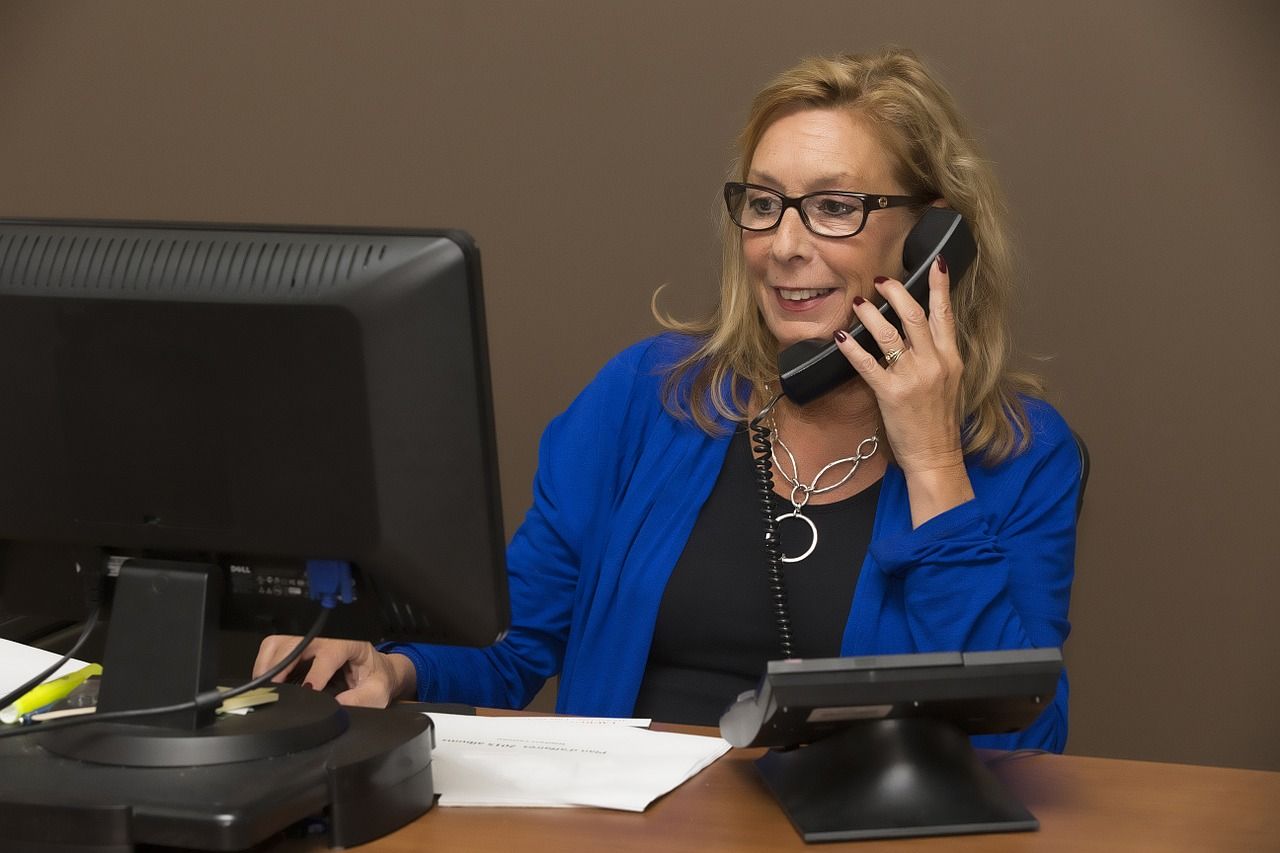 And if you need additional guidance HUD has housing counselors available to answer your questions!

Within the Hampton Roads region, there are over a hundred HUD homes currently listed for sale. Checkout the list below to view some of those homes and don't forget to give us a call at 757-383-6368! We always have agents on stand by to take your questions.
| | |
| --- | --- |
| | $52,000 |
| | $186,300 |
| | $10,000 |
| | $53,600 |
| | $73,000 |
| | $75,000 |
| | $75,000 |
| | $88,200 |
| | $110,000 |
| | $145,000 |
| | $180,000 |
| | $194,000 |
| | $78,000 |
| | $104,000 |
| | $155,000 |
| | $209,000 |
| | $30,000 |
| | $31,500 |
| | $34,200 |
| | $41,000 |
| | $50,000 |
| | $55,000 |
| | $60,000 |
| | $64,000 |
| | $68,000 |
| | $71,000 |
| | $75,000 |
| | $80,000 |
| | $91,000 |
| | $93,000 |
| | $93,000 |
| | $100,000 |
| | $108,000 |
| | $172,000 |
| | $193,500 |
| | $47,250 |
| | $70,200 |
| | $61,600 |
| | $85,000 |
| | $112,500 |
| | $128,700 |
| | $133,200 |
| | $144,000 |
| | $149,400 |
| | $167,400 |
| | $41,200 |
| | $90,000 |
| | $131,000 |
| | $165,000 |
| | $185,000 |
| | $194,500 |
| | $210,000 |
| | $340,000 |
| | $350,000 |
| | $232,000 |
| | $109,000 |
| | $70,000 |
| | $76,000 |
| | $82,000 |
| | $120,000 |
| | $152,100 |
| | $97,500 |
| | $123,300 |
| | $169,000 |
| | $260,000 |
| | $102,000 |
| | $50,000 |
| | $76,000 |
| | $95,750 |
| | $100,000 |
| | $100,000 |
| | $101,070 |
| | $276,000 |
| | $334,000 |
| | $205,000 |
| | $208,620 |
| | $45,900 |
| | $48,000 |
| | $136,000 |
| | $110,000 |
| | $130,000 |
| | $72,000 |
| | $75,000 |
| | $140,000 |
| | $70,000 |
| | $40,000 |
| | $109,900 |
| | $74,000 |
| | $85,000 |
| | $100,000 |
| | $124,000 |
| | $45,000 |
| | $205,000 |
| | $29,000 |
| | $30,000 |
| | $40,000 |
| | $45,000 |
| | $41,000 |
| | $72,000 |
| | $77,000 |
| | $87,500 |
| | $130,000 |
| | $145,000 |
| | $145,000 |
| | $65,000 |
| | $70,000 |
| | $110,000 |
| | $41,000 |
| | $125,200 |
| | $170,000 |
| | $82,800 |
| | $98,000 |
| | $160,000 |
| | $135,000 |
| | $57,600 |
| | $162,000 |
| | $75,000 |